We are a Family
Run Wholesale
Nursery
First established in 1966 at Rudgwick
in West Sussex
Find out more
About Us
Welcome new and existing customers to our website. If you are interested in any of our products then please don't hesitate to contact one of our sales team below.
Please note that existing customers can login in above using their login credentials to check availability and order online. If you are unable to login then please let us know.
Today Barnsfold Nurseries supply a wide range of quality products to a variety of customers

Bedding Plants

Flowering Pot Plants

Colour Themed Hanging Baskets

Colour Themed Containers
Supplied to

Garden Centres

Contractors

Landscape Gardeners

Local Authorities
Our Team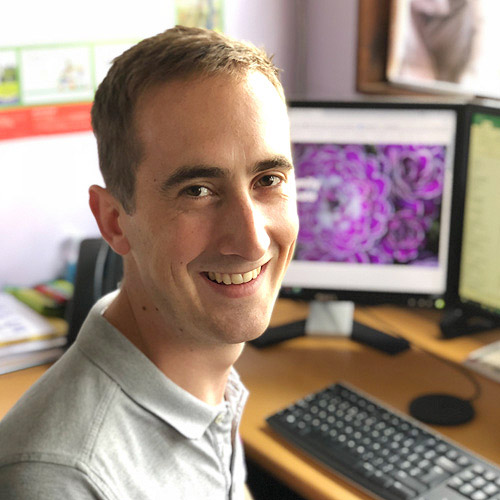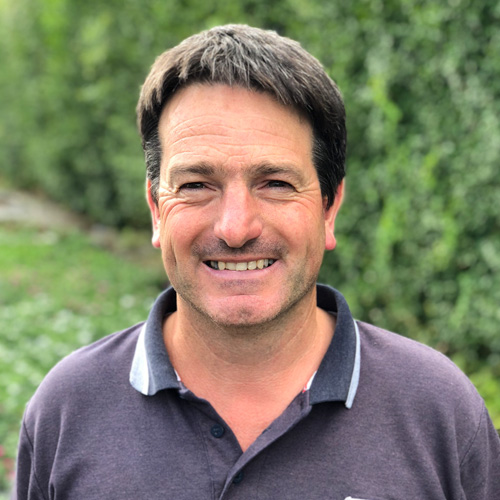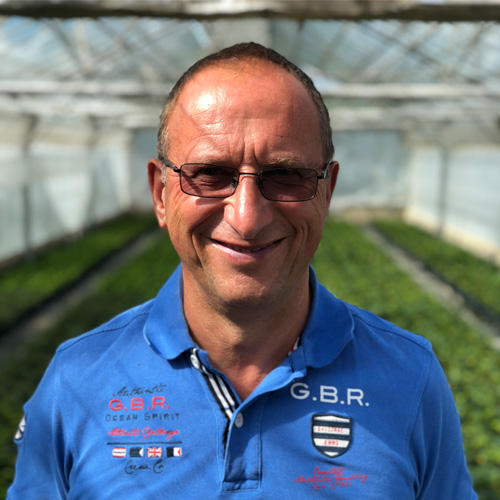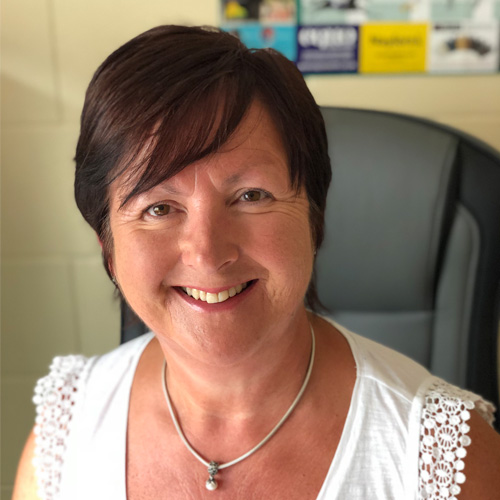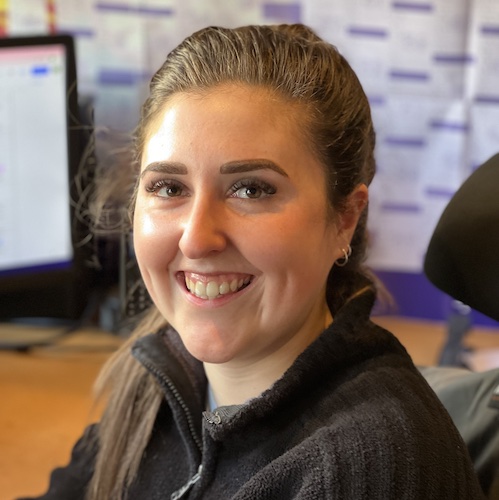 Contact Us
Opening Times
Monday

8am - 4.30pm

Tuesday

8am - 4.30pm

Wednesday

8am - 4.30pm

Thursday

8am - 4.30pm

Friday

8am - 3.30pm

Saturday

Closed

Sunday

Closed
Make an Enquiry
Have a query? Please feel free to leave us a message using the form provided.